Thank You For Your Order
Please Check your Email
Thanks for your order, what happens now?
We have received your order and it is being processed.
Within the next 5 minutes, you will receive your license key(s) by email.
Please check your Junk Mail and Spam folders as quite often emails end up in there by mistake.
Then, you need to head over to your account on Contribute Signage, Log In, and then activate your license.
You can do that either by clicking on the link in the red bar at the top of the page

or by clicking on your profile, and choosing the "License" option from the drop down menu in the top right corner of the screen when you have logged in.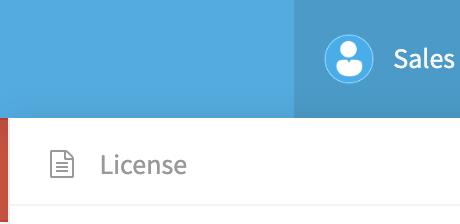 If you get stuck, please give us a call on 248 764 1084 or email support@touchittechnologies.com