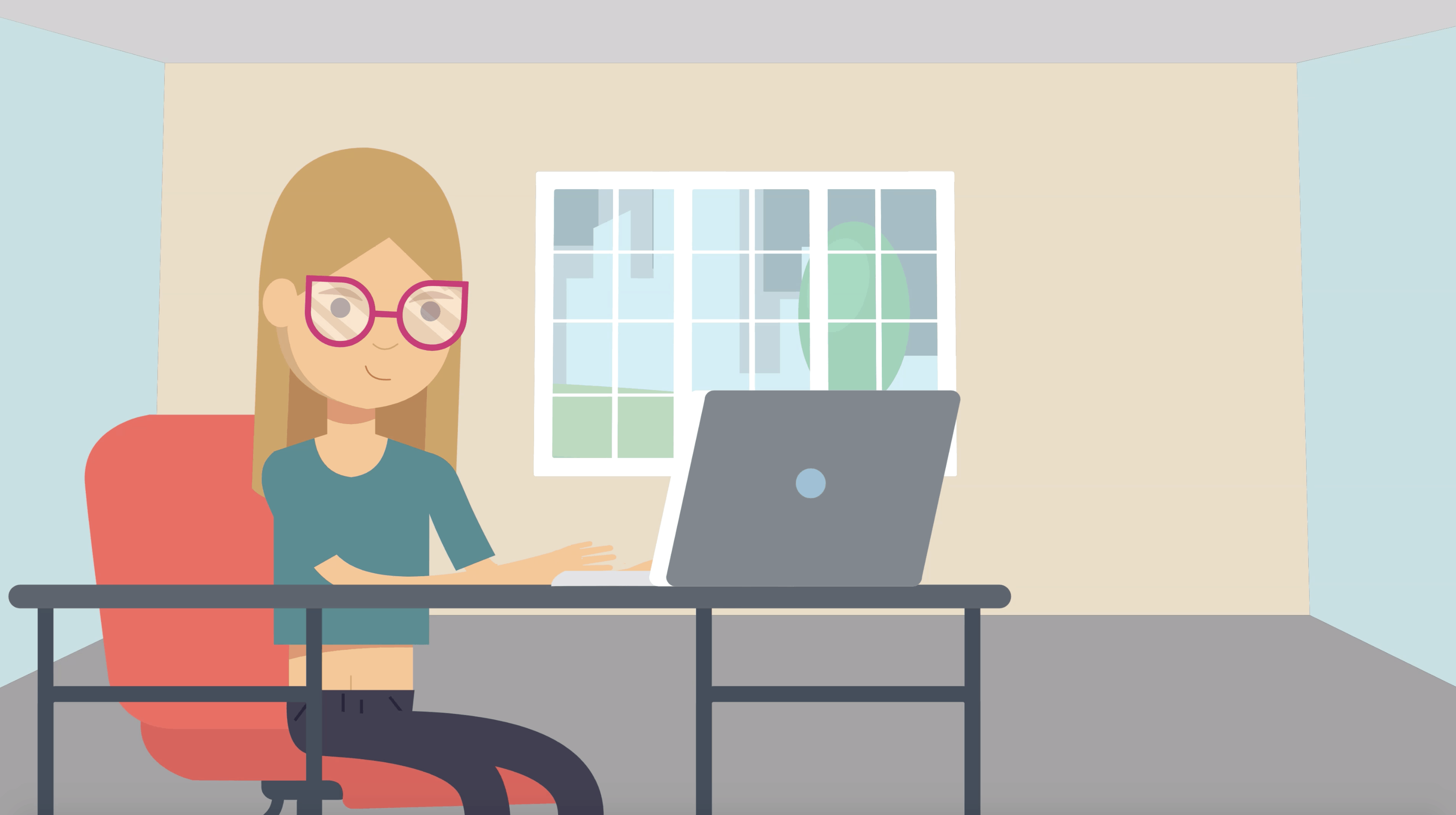 Susie is not a graphic designer
Susie is not a programmer
But Susie can create Digital Signage...

Let Susie show you how

Susie, Show me how! - try for free

Created By
Contribute Signage
Create, Deploy, & Manage
We know that Digital Signage needs to be simple. Install our App on your device. Connect your device to your TV or Monitor. Add the device to your online web portal and you are good to go! Create, deploy and manage your signage from any device, anywhere.


WYSIWYG Editor
Create your layouts in our drag and drop editor online

Manage Devices Online
Manage all your digital signs online from our control panel

Apps
Android, MAC & Windows Playback Apps

Multiple File Formats
Import Video and Images into your media gallery

Crisis Management
Send Crisis Management messages to your devices with a singe click

Scheduling
Schedule your playback layouts for exactly when you want them

2m+ Image Gallery
Over 2 Million searchable images in the gallery

Simple Pricing
Straight forward one-time pricing

Hardware Players
Windows and Android Hardware Players available.

Cloud-Based
Cloud-based so easy to manage and no updating

User Control
Have full control over your users and what they have access to.

Touch Enabled
Create touch-friendly layouts online
Let Susie Explain how it works
Watch the Video and become a signage Guru like Susie.....
Contribute Signage takes care of all of your Digital Signage Needs
Simple. Powerful. Scaleable. Effective
Built In Crisis Management.
Our software with one click allows you to send Crisis Management warnings out to all of your connected screens.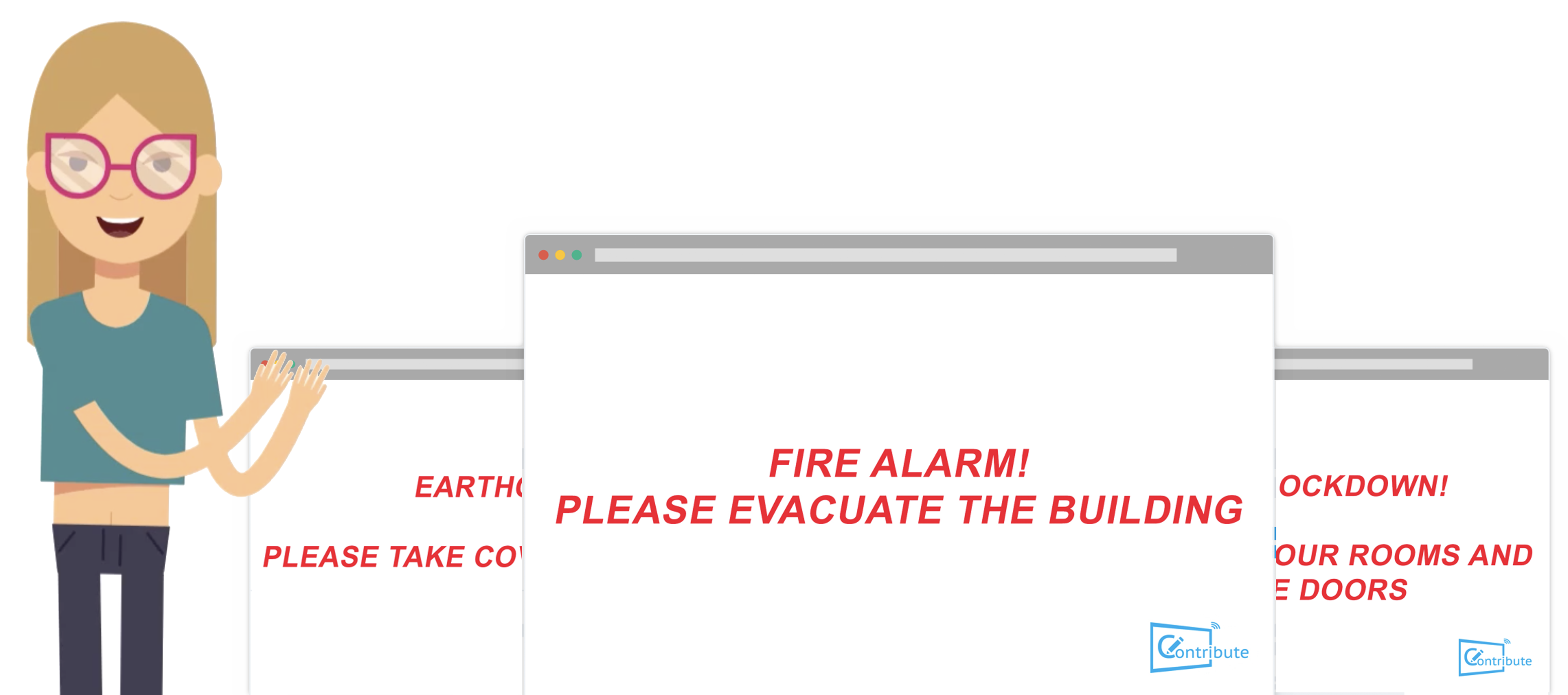 Online Layout Creation

Create and manage your layouts online

Deploy your layouts centrally

Send your layouts to your devices from the web control panel

Update and manage everything from one location

All your layouts and devices can be managed from the web Crisis Management Messaging

Send Messages to All Displays with one click

Convert any Screen into Digital Signage

Use our playback App to convert your screen into Digital Signage

Full User Access Control

Admin's have total control over the users in the system
Simple Pricing Structure
Simply select the licensing option that works for you. Our licensing is perpetual so you only have a one time fee to pay. Ideal if you have budgets to account for.
View Pricing
---