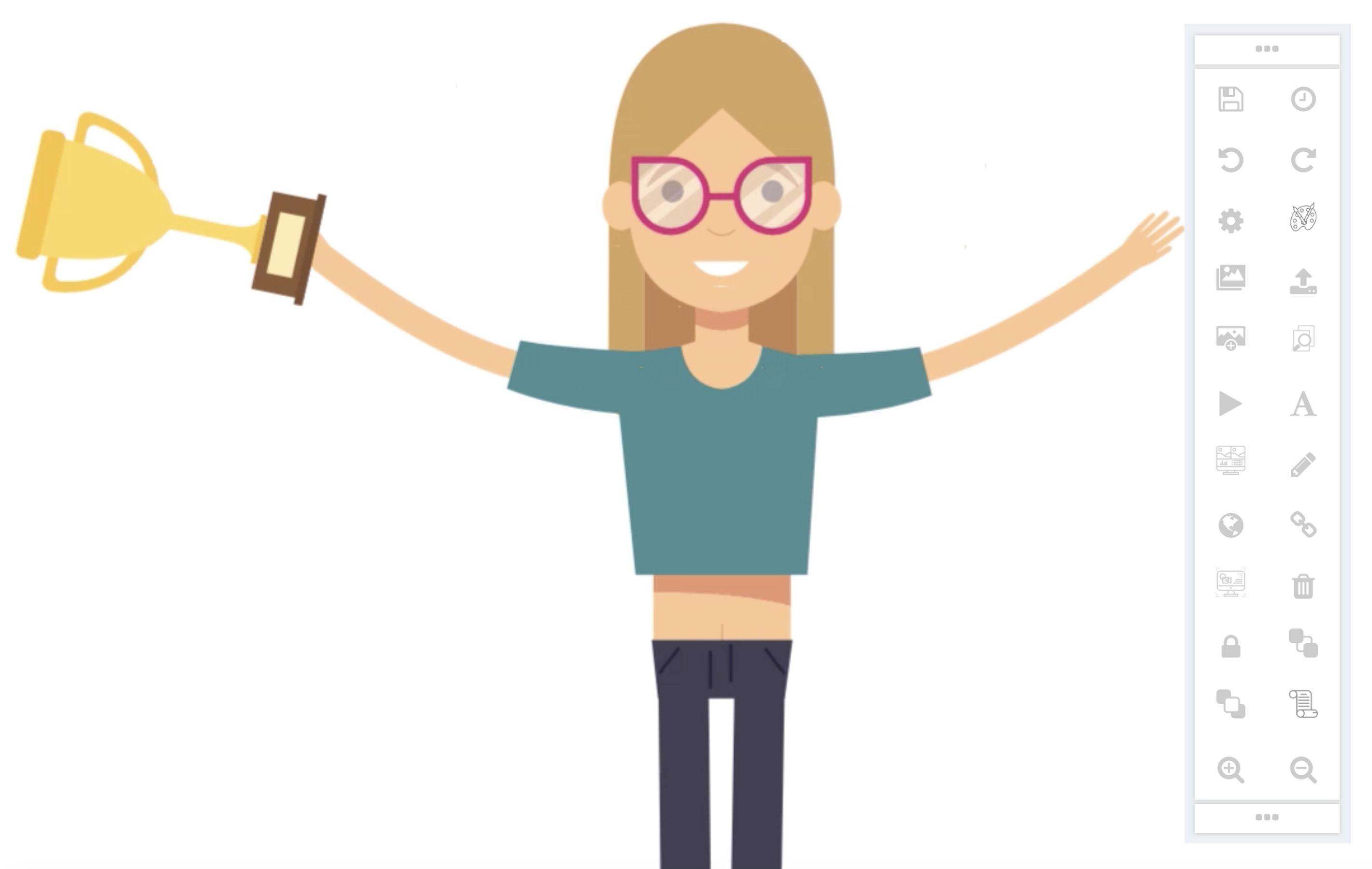 ---
Digital Signage creation should not be complicated.
YOU SHOULD NOT HAVE TO BE A GRAPHIC DESIGNER TO BE ABLE TO CREATE GOOD LOOKING DIGITAL SIGNAGE
---
Our approach to digital signage is that you should not have to be a graphic designer in order to create good looking yet functional layouts. You also should not have to outsource this task to a 3rd party company which costs you money. You should be able to manage, create and update your own digital signage layouts whenever you like, from any browser. Contribute Signage allows you to do just that.
With Contribute Digital signage we have created a super simple drag and drop, WYSIWIG editor that allows you to import from the media gallery your own images and videos, add clocks, and other widgets like a Twitter feed and the latest weather. All of this is done right inside a browser from any connected device.
SUSIE, SHOW ME HOW!
Deploying and Managing Your Devices & Signage
see the device's location, group players, see which are online, offline and which os is being used - all from the web control panel, anywhere, anytime on any web-enabled device.
---
In order to add a device to your control panel, firstly, you need to download and install our Playback App. Once installed, the App will give you a unique registration code. Assign the location of the device and enter the registration code in your web control panel and your playback device will be connected to your account. You can see the status of the device from your control panel as well as its location on google maps. This makes managing multiple locations from the same web control panel simple and easy.
You are able to organize your playback devices into folders. You are also able to group your devices so that you can have all your reception areas playing the same "reception" layout channel etc. Being App based means that we can convert any of your existing screens into a playback device, simply by installing the App onto that device, or a hardware dongle such as a Windows or Android stick.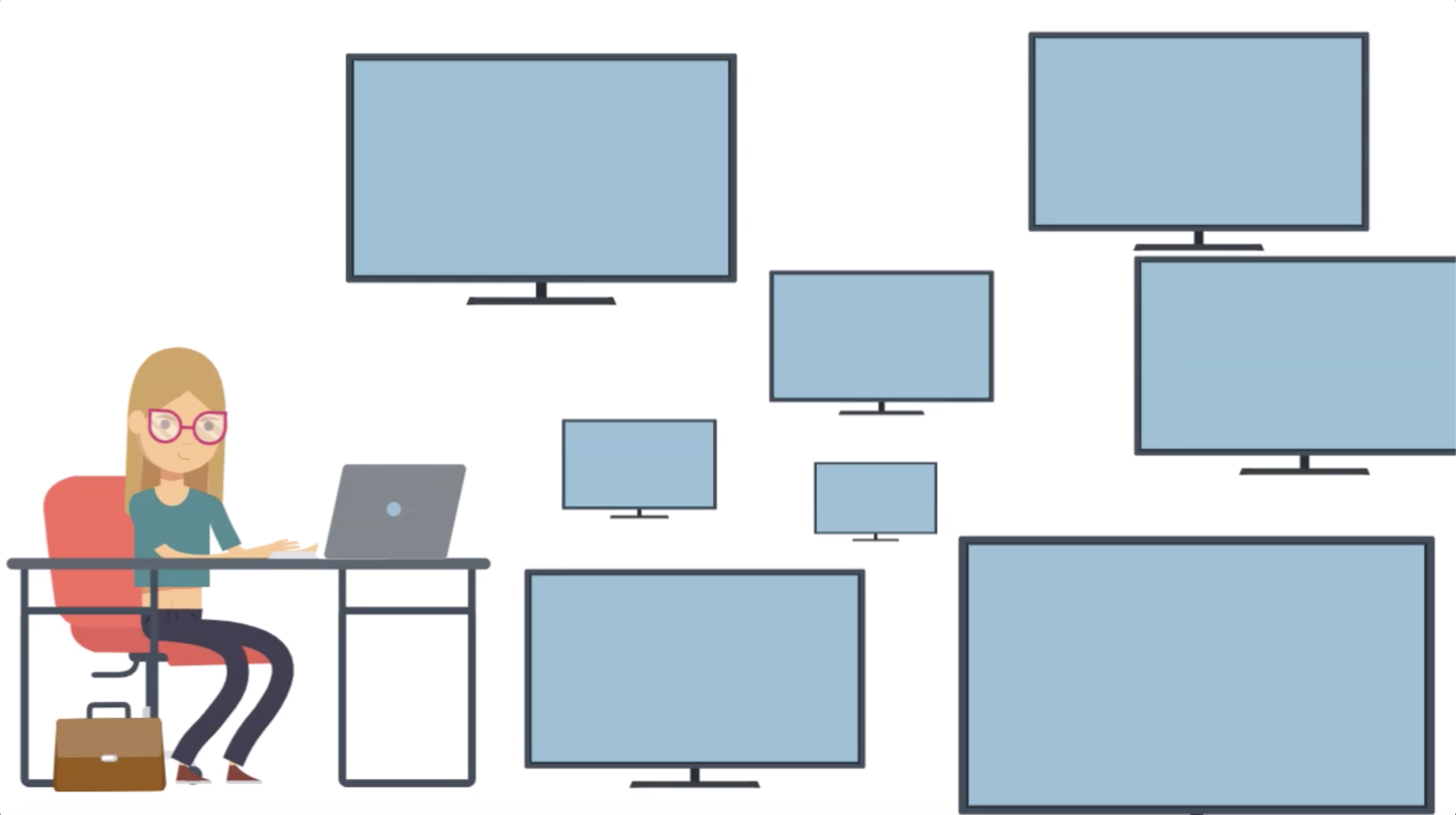 User Level Access
having the ability to add colleagues onto the web control panel but limit their access to certain areas of the system is a must for large-scale deployments. without system you can lock down all aspects of the digital signage web control panel giving the administration total control.
---
FULL ADMIN CONTROL

Establish a hierarchy of users

ASSIGN USER PRIVILEGE

Full control over what users are able to do and access

UNLIMITED USERS

There is no limit on the number of users you can have in an account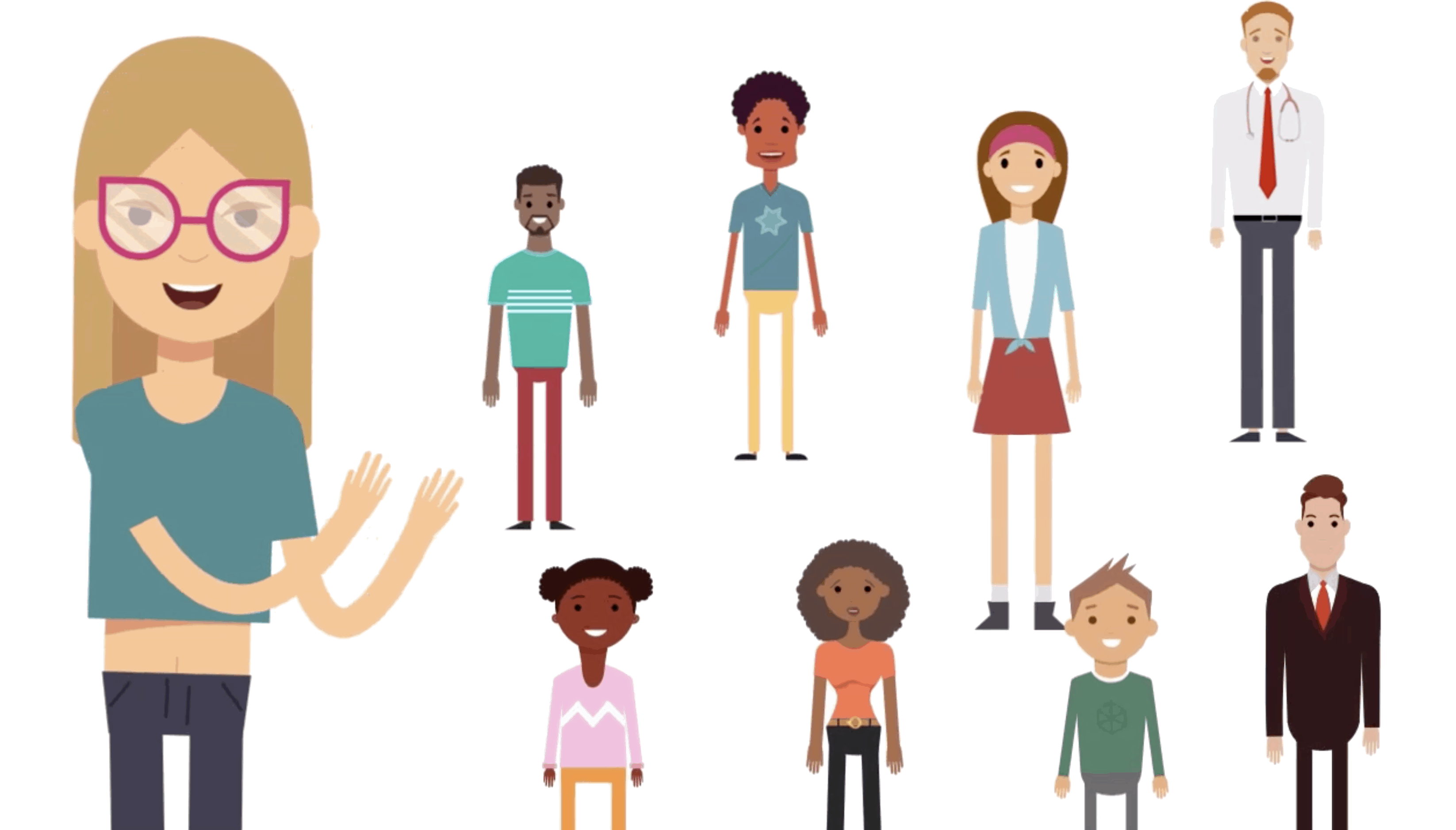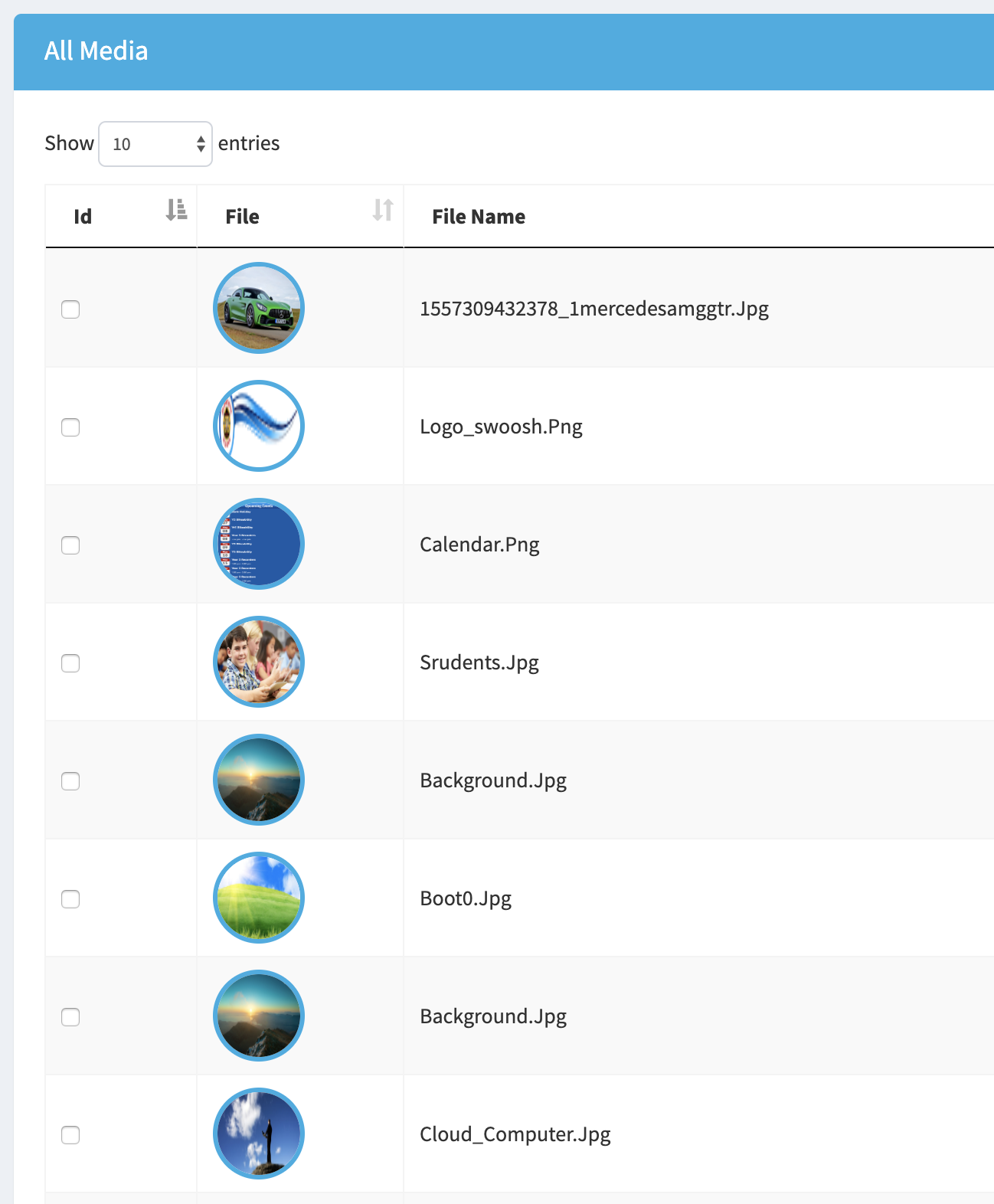 Online Media Library for all your content
upload your own images, photos and videos to the web control panel. you can then make these part of your digital signage layouts we also have a gallery of templates that you can use as backgrounds for your digital signage as well as other stock elements that you may find useful.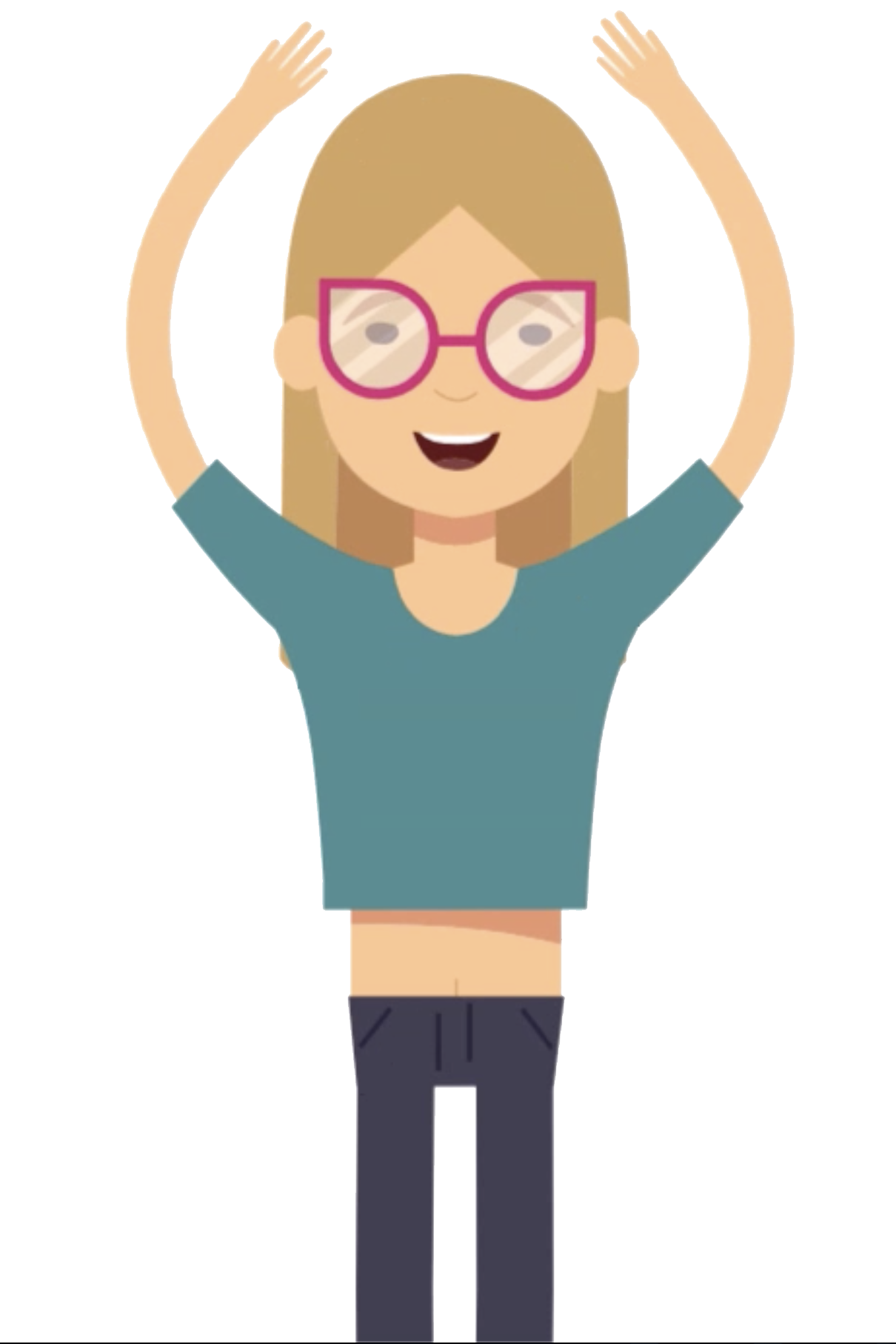 Unfortunately, in today's modern society, Crisis Management and arrangement formulation are a must. As we can utilise all the Android-based Interactive LEDs in your Classrooms and Boardrooms, we are able to create even more digital signs that you can push messaging to.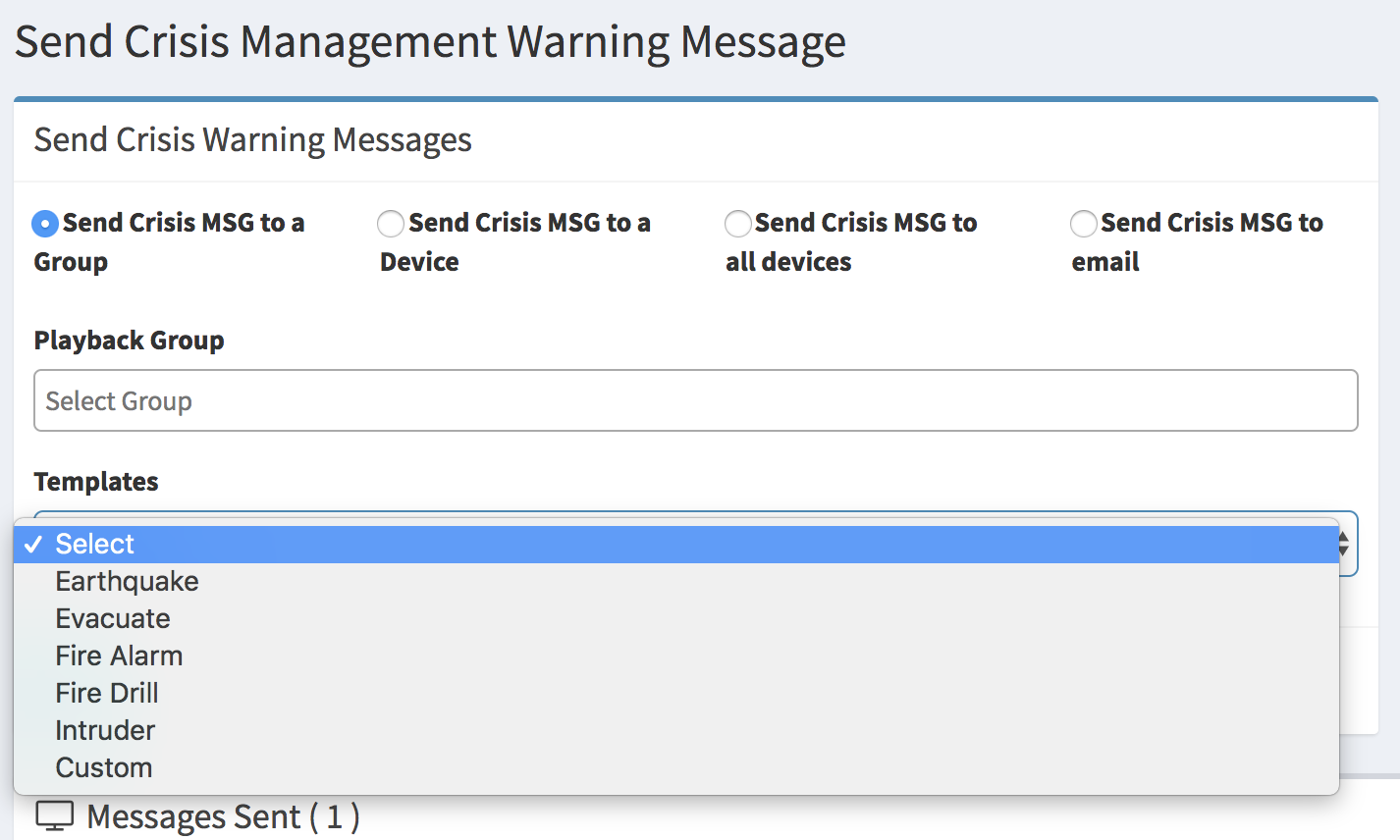 "Push Message" Style Crisis Management Tools
---
At the touch of a button from any device accessing the management console, we are able to change the display on all screens on your Contribute Signage Network to any of our pre-defined warning screens or a message of your own. All you have to do is log into the web control panel and this can be done from any computer, tablet or cell phone that is connected to the internet.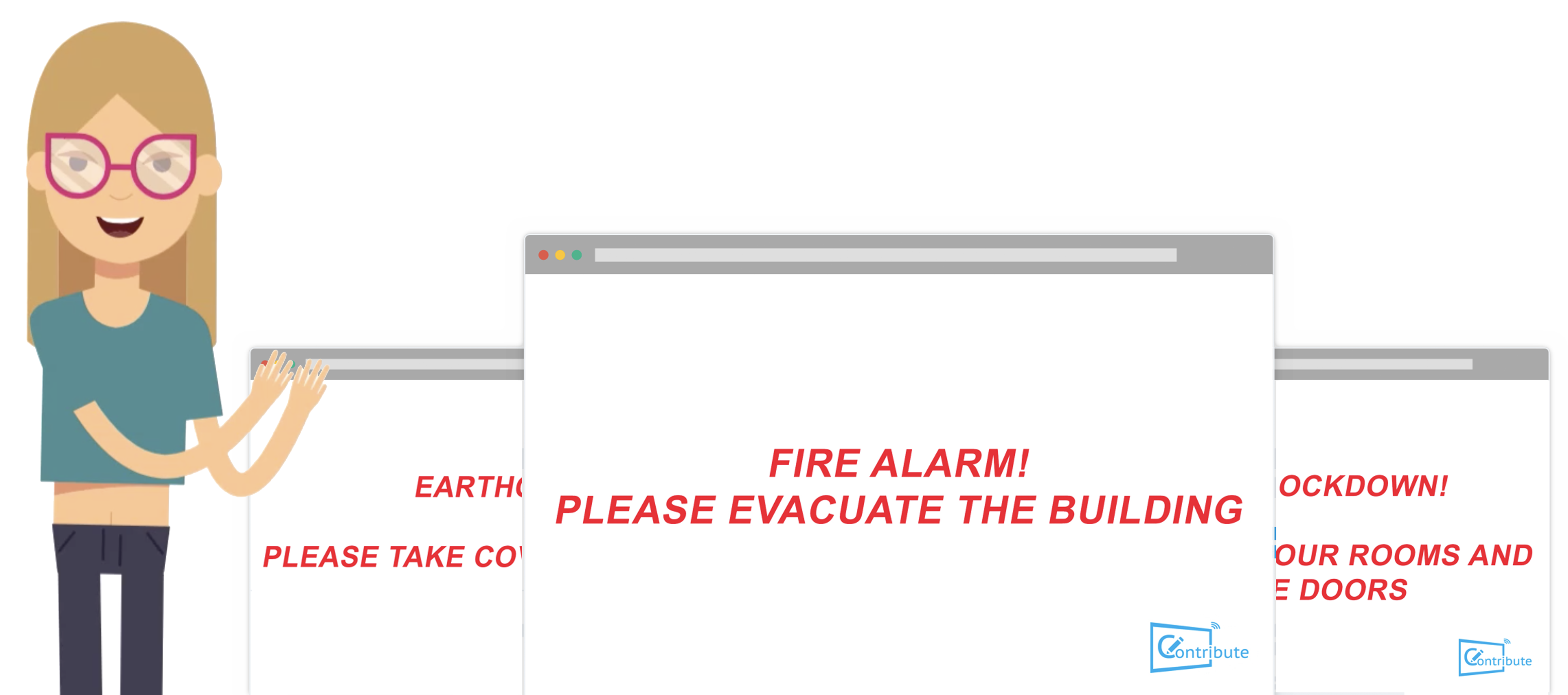 Digital Signage Made Easy!
---
You've seen what it can do so why not try it out for yourself. There is no credit card required, just click the button below and see how Contribute Signage can revolutionise how you create and manage your Digital Signage.
---
SUSIE, SHOW ME HOW! - TRY FOR FREE