Contribute Signage.
Let's Get Started
1. You need a Contribute Signage account and user license
2. You need to download and install our playback Apps or you need one of our Signage Players.
3. You need to login to the Web Portal, register your devices, create your signage and deploy it.

Follow the User guide below for more information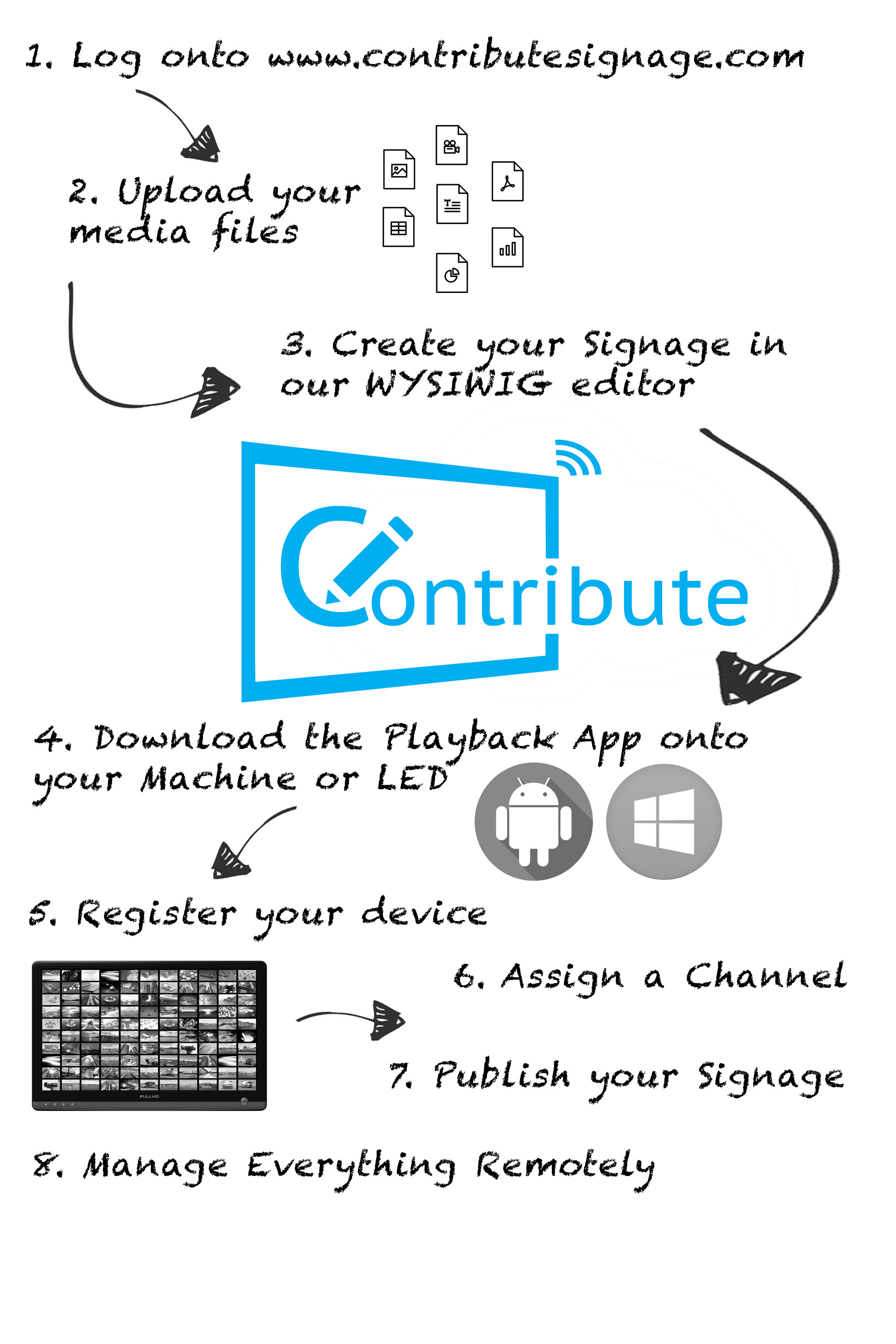 Creating Your Account
If you haven't already got an account on www.contributesignage.com, you need to register yourself and account.
Step 1 - Navigate to http://www.contributesignage.com and select "Login" then select "Register for New Membership"
Step 2 - Complete the form and then sign in with the details you have just chosen.
Step 3 - Activate your license key. You will have received an email from us with your license key.
From the menu, choose "Account Settings", then "License" enter your license key  in the box and then press "Submit" - Please note you will need to log back in.
Add Your Playback Device to your Account
Step 1 If not already done so, you need to download and install one of our Playback Apps from the main menu in your Contribute Signage Account Dashboard. Once installed and connected to the Internet, and you have added your ZIP code, it should look something like this.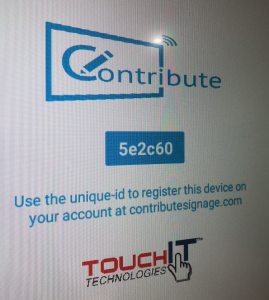 Step 2 - In your Dashboard at www.contributesignage.com - once you have logged in enter the ID number into the form that looks like this

Enter the ID number and click "GO" When registered correctly, you will see the device display underneath in the table.
Upload your Media
From the menu, choose the "Media Library" option.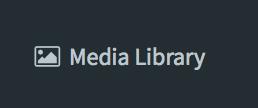 Click on the "Upload File" option to open a file browser from your computer.

Navigate and select the files you wish to upload, images or videos. Click "OK" and they will appear in the table below once uploaded.
Create Your Signage Layout
From the menu, Choose the "Create Signage" option.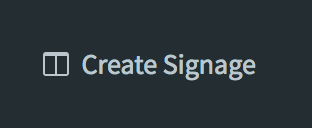 Give your layout a name and select a layout format.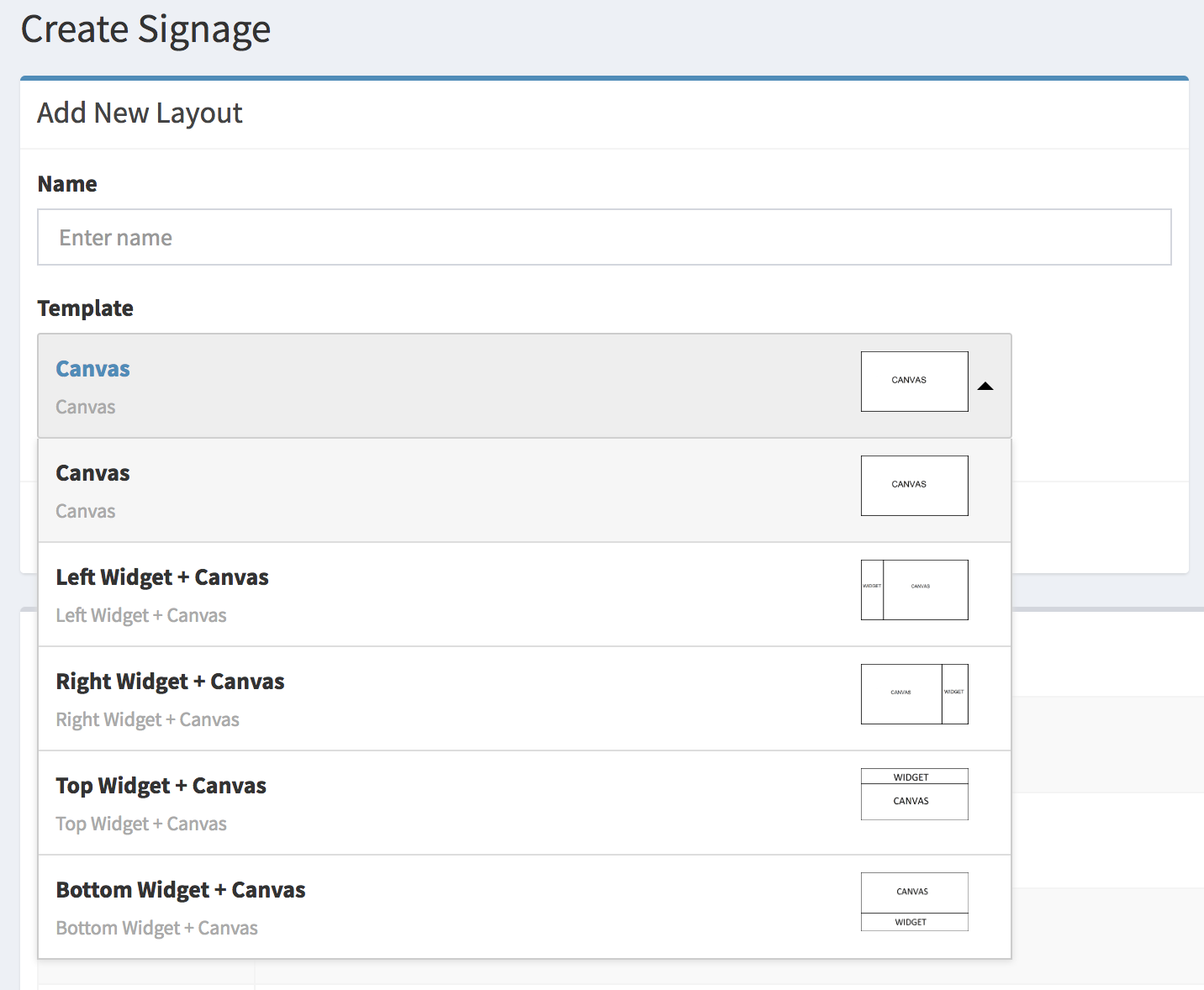 Now, use the toolbar on the right hand side to add images, text, video and widgets (if you selected a layout that supports widgets)

When finished, click the save icon on the right hand side toolbar.
Create a Channel and Deploy your Signage
This is the last step required to deploy your first layout.
From the menu, select "Channel"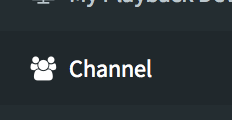 Give your Channel a name, select the layout that you just created and then select your device in the drop down menu.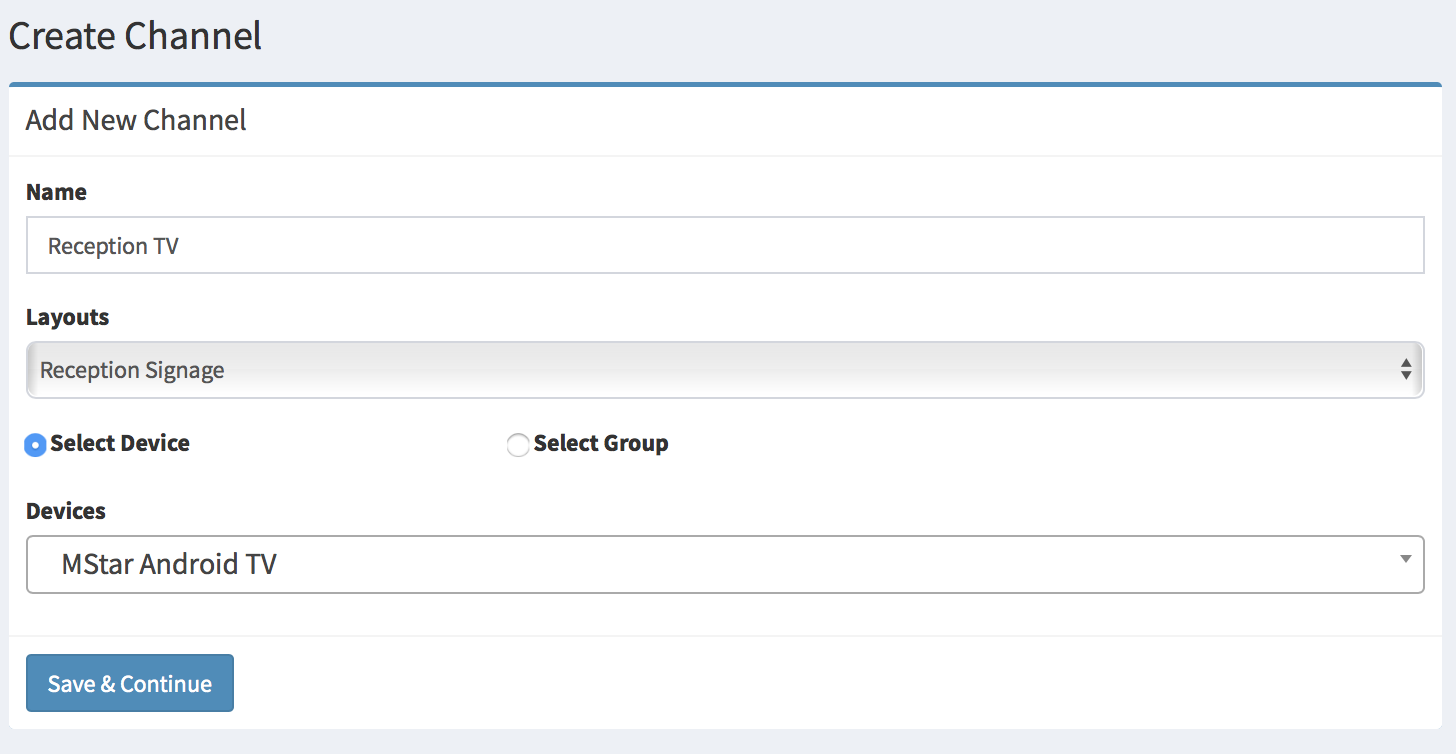 Your Channel will appear in the table below.
To deploy your signage, click on the red button so that it goes green.

Your signage will load on your Signage Playback App.
Form more detailed information on the features, please check out the manual and the video tutorials.